about us
We provide services you can count on, with an outstanding record for on-time delivery, high safety standards and outstanding customer service. We accommodate the ever-changing needs of our customers and the trucking industry. We recognize the need for cost-efficient services and are dedicated to delivering products in a manner that exceeds our competitors.
24 000 000

+

miles per year
36 000

+

delivered loads per year
500 000

+

tons of annual delivered goods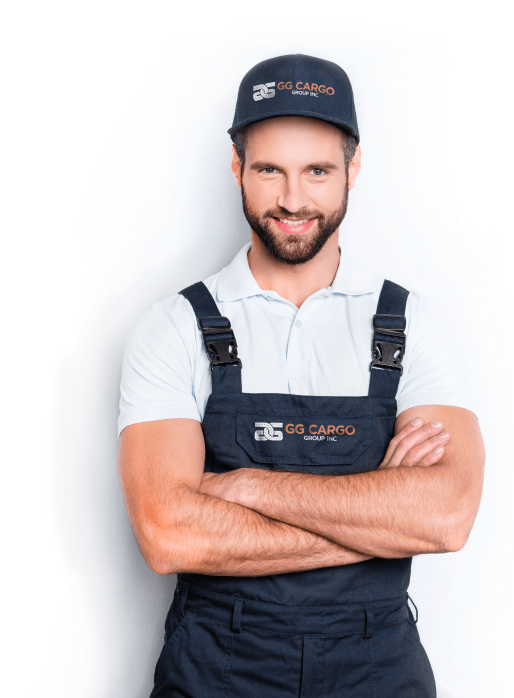 our services


Why GG Cargo ?
ON-SITE WAREHOUSES

at five major facilities, which allows us to offer regional deliveries.

TRAINED DRIVERS

Our drivers are highly experienced and trained and we provide them with the means and assistance to get the shipments delivered in a safe and timely fashion.

EXCEPTIONAL DISPATCHING

Our dispatchers are available any time you need them.

QUALITY EQUIPMENT

Most of our trucks and equipment are less than 2 years old, with none older than 4 years. This ensures reliable transportation and reduced risk for breakdowns.

DRIVER SAFETY

All drivers must comply with the Electronic Logging Device (ELD) policies to ensure roads are safe for them and all other drivers.
98

%

on-time delivery rate
24
service 24 hours available
14
service 24 hours available
FOR DRIVERS
The open road is your office. The views are spectacular. The windows are open and the breeze is ruffling through your hair. You're singing along with the tunes blasting from the radio, or listening to a great audiobook. What a life! And what a career!
Make great money doing what you love!

Truck driving is steady pay, long-term job security, and freedom to enjoy the independence that comes with it.

The need for truck drivers is increasing,

especially with more consumers buying online. As long as consumers continue to purchase merchandise, there will be a requirement for qualified truck drivers to deliver it to its destination.

Travelling opportunities

Truck driving is one of the few careers where you get to travel on a regular basis, seeing the countryside every day.
Apply Now

BECOME A TRUCK DRIVER
Are you stuck in an office, doing menial and repetitive tasks? In a rut, wanting more variety? Consider truck driving as a career – no degree needed! All you need to get started is your Commercial Drivers License (CDL).